How does time get away from me like this? It has been 14 days since my last post. Life has been crazy. Last 3 weeks of the semester means its crunch time. Busy, busy, busy.
I've been madly researching haircuts the last few days. I decided it was time for something new and different so i'm chopping it off (May 1st to be exact)! The image (of Kristin Kreuk) below is the kind of style I'm thinking...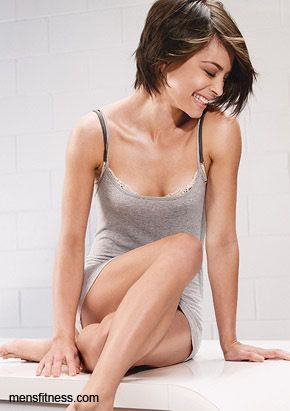 Be Daring. Try something New, Different & Bold.